Editorial
"As for the future, your task is not to foresee it, but to enable it."
Antoine de Saint-Exupéry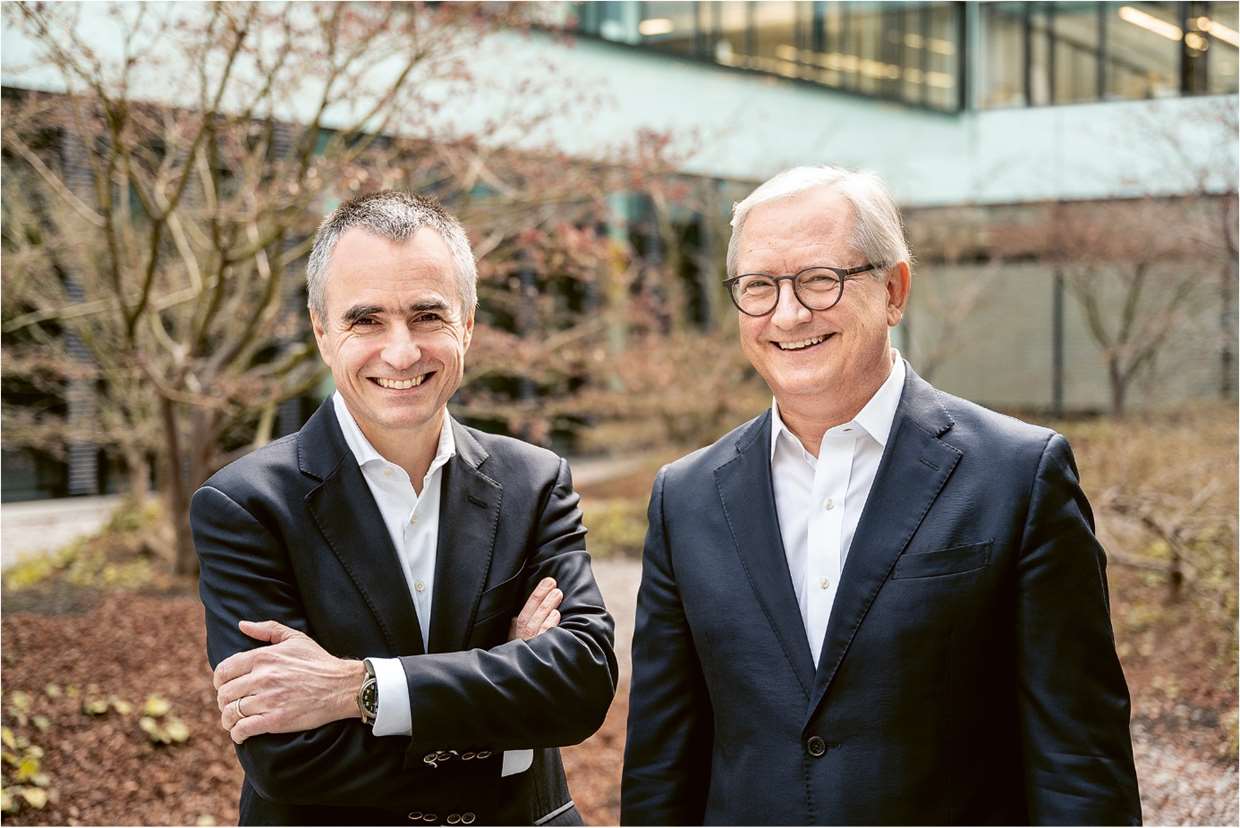 Dear Readers,
2019 saw us build a great deal of momentum. We achieved an excellent result of CHF 436 million thanks to an outstanding investment performance and a solid underwriting result. Our premium situation has also never been more rewarding. For the first time, the vast majority of our customers will benefit from reductions in basic insurance premiums. Together with our outstanding service and valuable products, this meant that most existing customers remained loyal to us, and a large number of new customers have put their trust in us for the future. This produced customer growth of 9.7 per cent in the basic insurance business as at 1 January 2020.
We will use this momentum to continue our tireless commitment to our customers – and tread new paths in doing so. With our new Corporate Strategy 2020+, we will consolidate our position as a competent partner in the Swiss healthcare system and play an even more active role in shaping its future. We will consistently act to ensure stable and affordable premiums for our customers, as well as a sustainable and high-quality healthcare system.
People reward our commitment by placing their faith in us. Last year's customer feedback reflects this. We are extremely close to achieving our strategic objective of being in the industry Top 3. And we will justify this trust by offering our customers a higher quality of care and support in any situation as an advisor and coordinator.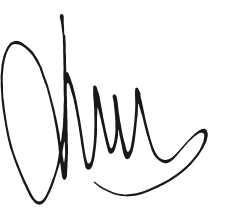 Prof. Thomas D. Szucs
Chairman of the Board of Directors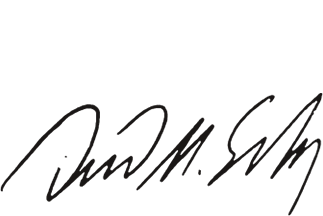 Daniel H. Schmutz
CEO